Liam Payne facts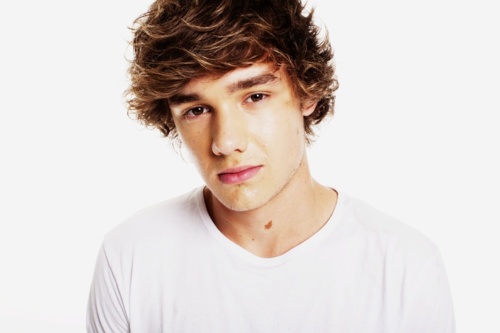 Liam Payne is a member of the British boy band 'One Direction'.
Liam's middle name is James.
Liam's star sign is Virgo.
His parents name are Karen and Geoff.
He has two older sisters, Nicole and Ruth.
He was born on 29th August 1993.
Liam only has one kidney!
Liam Payne Appeared on The X-Factor in 2008. He made it through to the judges houses.
He prefers showers over baths.
Liam has two pet turtles called Boris and Archimedes.
Liam's favourite chocolate is Maltesers.
Liam plays the guitar.
He used to be a member in the Scouting Association.
He has a strange fear of spoons.
His favourite aftershave is Paco Rabanne?s 1 Million.
He's from Wolverhampton, West Midlands, England.
He was a music technology student at City of Wolverhampton College, a Further Education College.
Liam used to get bullied in school by his classmates.
Liam doesn't drink alcohol.
His favourite sport is basketball.
His favourite films are the Toy Story films.
Liam has size 8 feet.
He gave his phone number to a fan once.
He loves cooking.
He is the most romantic out of the group.
Liam played Pokémon loads when he was younger.
Because of his fear of spoons, he eats ice-cream with a fork.
His favourite Pokémon from the Black and White series is Throh.
Liam's favourite colour is purple.
His Twitter is @Real_Liam_Payne.